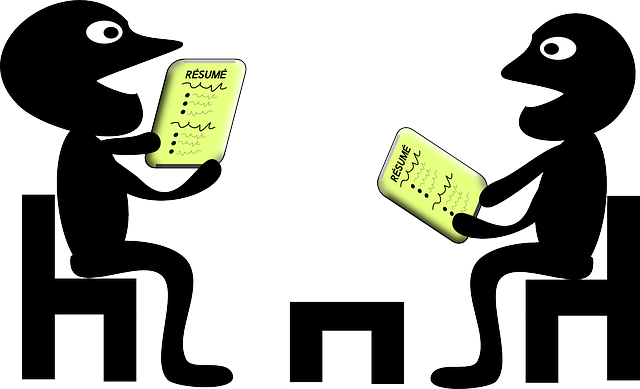 I'm going to tell you something most other agents in Corning won't: Don't hire a real estate agent to sell your home without interviewing several for the job. Set up different times to have 2 – 3 agents give you their presentations. Every agent has their own personality, goals, and plan to market your home. Use this guide to help narrow down to the one that works best for you.
Is the focus on YOU?
Some agents are better at selling themselves than they are at selling properties. For many of the top producers in the area it's a number's game:?List 15 properties, sell 5, spend a bunch of money on personal marketing, rinse / repeat. Forget about the 10 that didn't sell…. At least the agent's name was on the sign for a while, and that's what the public sees.
Think about what an agent is; an agent is an extension of yourself. An agent is a professional acting on your behalf, using their knowledge and resources to guarantee the smoothest possible transaction. Keeping that in mind…

Don't just buy any pitch that sounds good.

?You are making a major life decision with huge financial consequences and emotional rewards. During the face-to-face with an agent, their focus?should be on you, not themselves. It's OK if they talk about their stats, but the majority of their focus should be asking you questions and addressing your particular situation.?
Is the agent honest?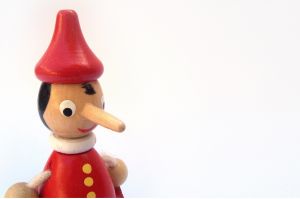 Most real estate agents are extremely honest and very helpful. We are highly trained and regulated. But as the saying goes, one bad apple spoils the whole bunch. Sometimes it's the higher-profile agent that's the bad fruit. Although, perhaps the one you haven't heard of can be worse, as you'll be the first to take a big ol' nasty bite. How can you tell if an agent is being honest?
How does one agent's value of your home compare to others? This is where interviewing several agents really pays off.

What you're looking to avoid is an agent who is "buying" your listing

; a devious practice in real estate where an agent tells a seller that their home is worth more than it actually is, in order to get them to list their home with that agent. A future article will go into more detail about why and how to avoid this [not uncommon] practice. For now, keep an eye out for an agent that tells you that your property is worth more than others are quoting you.
A potential client told me that another agent he interviewed had a "pool of buyers" interested in his neighborhood. This is a preposterous (and illegal) claim! That's not how real estate works. Any buyer can look at any home that is for sale, regardless of who lists it.?If that agent really does have a "pool of buyers" interested in the home, but only showed it to them if he/she listed it, that agent could lose their license.
If anything just doesn't sound right (or sounds too good to be true) demand further explanation and

take notes

.
What is their Marketing Plan?
Agents often puff their experience or advertise a specialty such as "high-end homes". ?That's nothing new, but realize this is personal marketing; an effort to reach a particular clientele and not a true indication that they will do anything special to market your particular property. Since you're smart and comparing a few different agents, start with these questions:
What is your marketing plan?
What do you do differently than other agents?
How do you track your plan's effectiveness?
How often will you keep me informed of the progress?
What happens if the plan is performing poorly?
---
R.E. Agent Secret:?Real estate agents use something called Contact Management Software (CMS) that tracks major life events (birthdays, anniversaries, etc…) and contact info of our friends, family, past clients, and potential clients. Anything from handing over a business card to a casual conversation could land you in a database. Modern CMS can do anything from remind an agent to call you, to automatically send out a personalized postcard. The goal is to make our clients feel "special," while reminding them that we exist. I mention this so you don't feel bad about interviewing several agents, just because one reaches out to you more often.
---