Next Crawl:
May 31 | 5 pm to 8 pm
Post-Crawl Meet Up at the Radisson at 8 pm
Join us every Final Friday of the month!
Artist talks, demonstrations, exhibition openings, modern dance performances, public art projects, live music, craft beverage tastings and more make The Crawl a truly festive and diverse experience. Whether you're a seasoned art collector or just out to see something different, the Urban Arts Crawl in Corning will spark your creative side.
Card Carrying Books & Gifts
79 W Market
Storytelling | 6 pm
Inspired by The Moth, Card Carrying Books & Gifts is hosting their first storytelling event! Join us at 6pm for a series of five, TRUE five-minute stories. The theme? "Under the Influence."

There will also be an open mic section when the storytelling has finished, so if you've got an idea, you're welcome to stand up and share the first few sentences!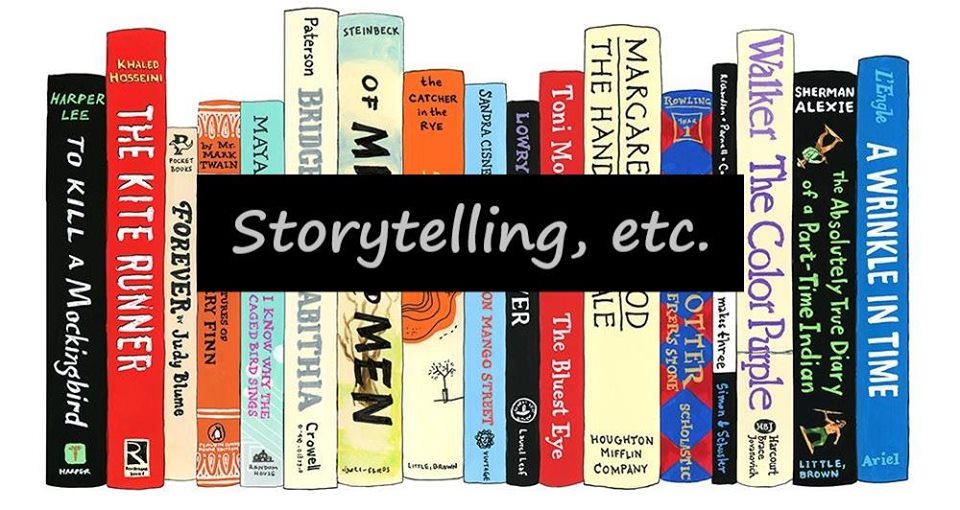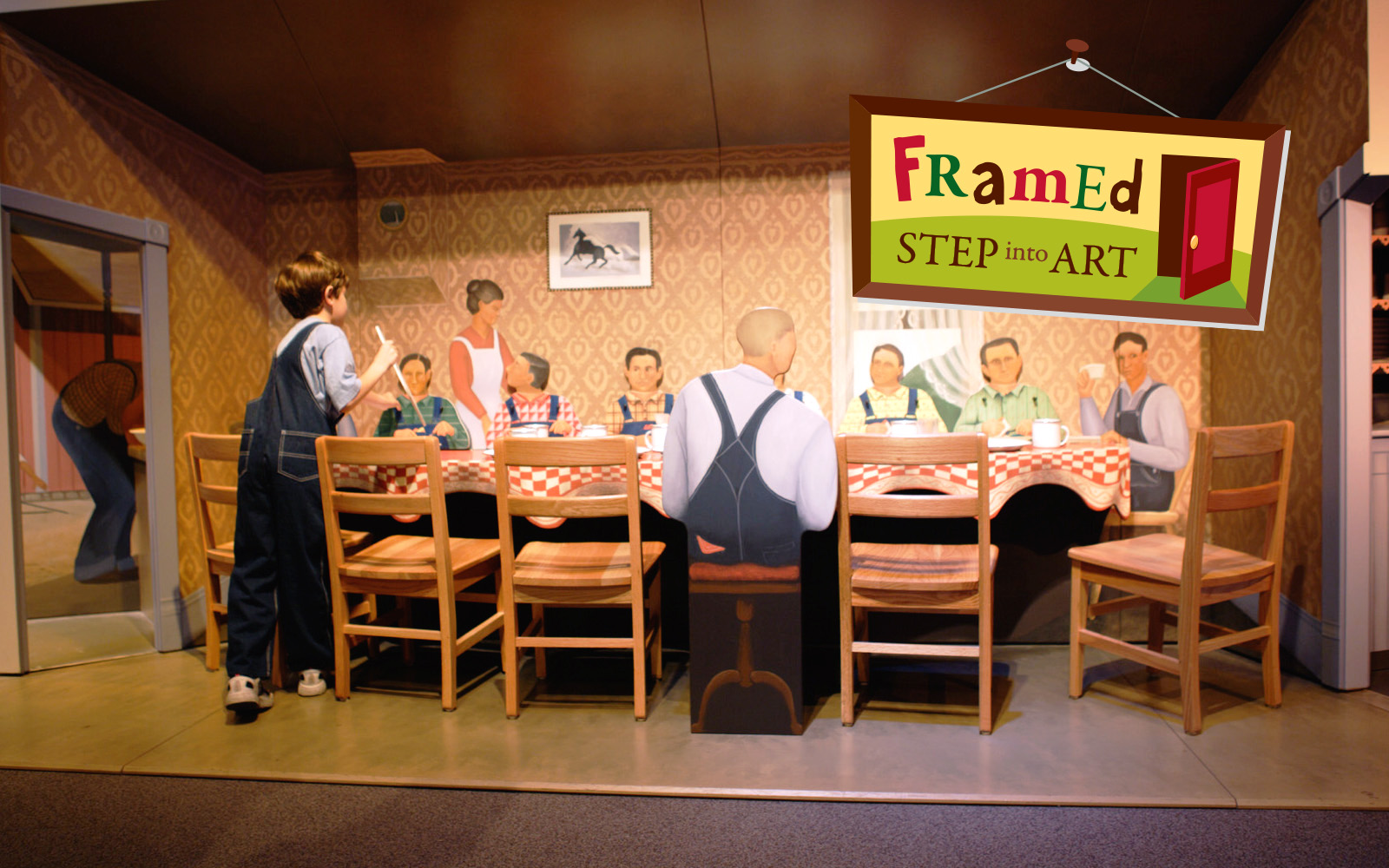 The Rockwell Museum
111 Cedar and 36 E Market
Theater Performance | 5:30 pm
Join us at Urban Arts Crawl for the opening party of Framed: Step Into Art™, created by the Minnesota Children's Museum. Children and adults can enjoy a robust (imaginary) noontime meal in Grant Wood's Dinner for Threshers, climb into a tent and explore camping gear in John Singer Sargent's Camp at Lake O'Hara and add "corn husks" to the flower tower in Diego Rivera's Corn Festival. Enter Clementine Hunter's Big Chicken and get behind the reins of a giant rooster. Visitors can explore a small collection of Mona Lisa prints featuring the original and famous parodies, then step behind a cutout version and replace Mona Lisa's face with their own.
Around the corner at The Rockwell, be one of the first to see summer spotlight exhibitions including Andy Warhol's Art Factory and Nancy Lamb: Through the Artist's Lens.
West End Gallery
12 W Market
Artist Demo and Spotlights | 5 – 8 pm
Cynthia Cratsley-Harrington, Christina Johnson, Jennifer Miller, and Judy Soprano
Featured artist: Cynthia Cratsley-Harrington
Cynthia currently lives in Corning. She graduated with honors from Nazareth College in Rochester and studied art on the graduate level in Italy.
Artist Statement:
"I rediscovered printmaking in 2009 when my son was working on one for a high school printmaking class.  I love the entire process of making block prints: conceptualizing the idea, carving the block, printing by hand, and then adding color with pencils.  I'm inspired by experiences in my life, animals, and the natural world.  Over the past several years I have been especially interested by images of fertility from different cultures  I enjoy studying fertility images from art history and re-creating them in my own likeness or with my own adaptations."