Next Crawl:
September 27 | 5 pm to 8 pm
Hilton Garden Inn
Post Crawl Meet-Up at 8pm
Join us on the Final Friday of every month!
Artist talks, demonstrations, exhibition openings, modern dance performances, public art projects, live music, craft beverage tastings and more make The Crawl a truly festive and diverse experience. Whether you're a seasoned art collector or just out to see something different, the Urban Arts Crawl in Corning will spark your creative side.
ARTS Council of the Southern Finger Lakes
79 W Market
Storytelling & Poetry Performance | 5:30pm, 6:30pm
Vicie Rolling
Vicie Rolling is a teaching artist, writer, and poet. As a native of New Jersey and long time resident of the Southern Tier in Chemung county, her source work comes from research and everyday life.
During this month's Urban Arts Crawl, Vicie will perform "Searching for Grandma."
"I have an unusual first name. An unusual name can take you places. Mine pulled me on a search for my great-great grandmother of the same name. Who was this namesake? What could I find out about her life and times? Join me on my quest. Hear and see part of my family's and our country's story of building the America we know today!"
Vicie will perform two sessions, each lasting 15 minutes long, followed by question and answers with the audience. The first session will be performed at 5:30pm. The second session will be performed at 6:30pm.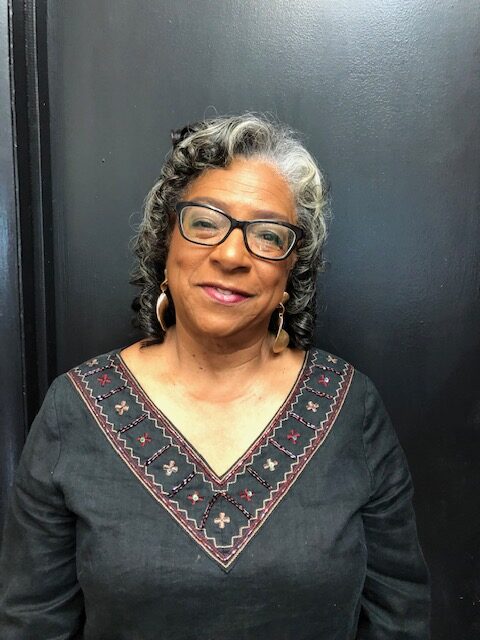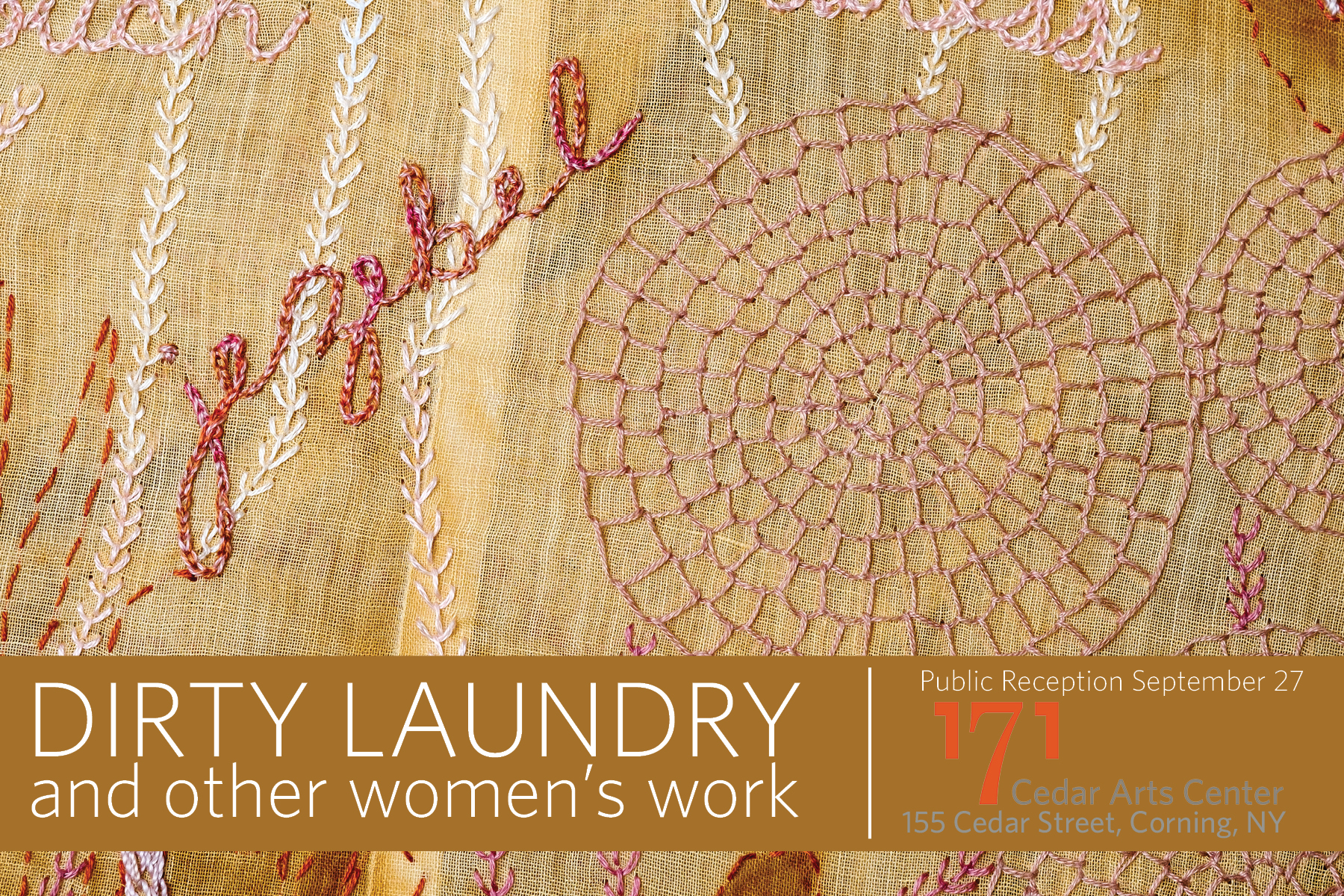 171 Cedar Arts
171 Cedar St.
Artist Reception | Julie Thurber
Artist Talk | 6pm
Julie Thurber explores women's history using the garments worn closest to their skin with altered intimates on public display. Through the use of dyes and stitching, she documents the manner in which women have been regulated and regarded in our society.
Join us during the Urban Arts Crawl for a reception celebrating Julie's installation, "Dirty Laundry and Other Women's Work." Julie will provide a free talk about her work beginning at 6pm.
The Rockwell Museum
111 Cedar and 36 E Market
Opening Reception | 5pm to 8pm
Crafting Identity: American Highlights from the Tia Collection 
Take advantage of your first opportunity to view the Rockwell Museum's Fall spotlight exhibition, Crafting Identity: American Highlights from Tia Collection, exploring the power of portraiture and the human form. See artworks by many important and influential American artists including Alice Neel, Irving Penn, Robert Mapplethorpe, William Eggelston, Robert Henri, Jozef Bakos, Andy Warhol, Ruth Orkin, Cara Romero, Roy Lichtenstein and more.
To celebrate the public opening, the Rockwell will be hosting a Members' Lounge in the Southwest Lodge for both Rockwell Museum and Arnot Art Museum members with special hors d'eouvres and beverages.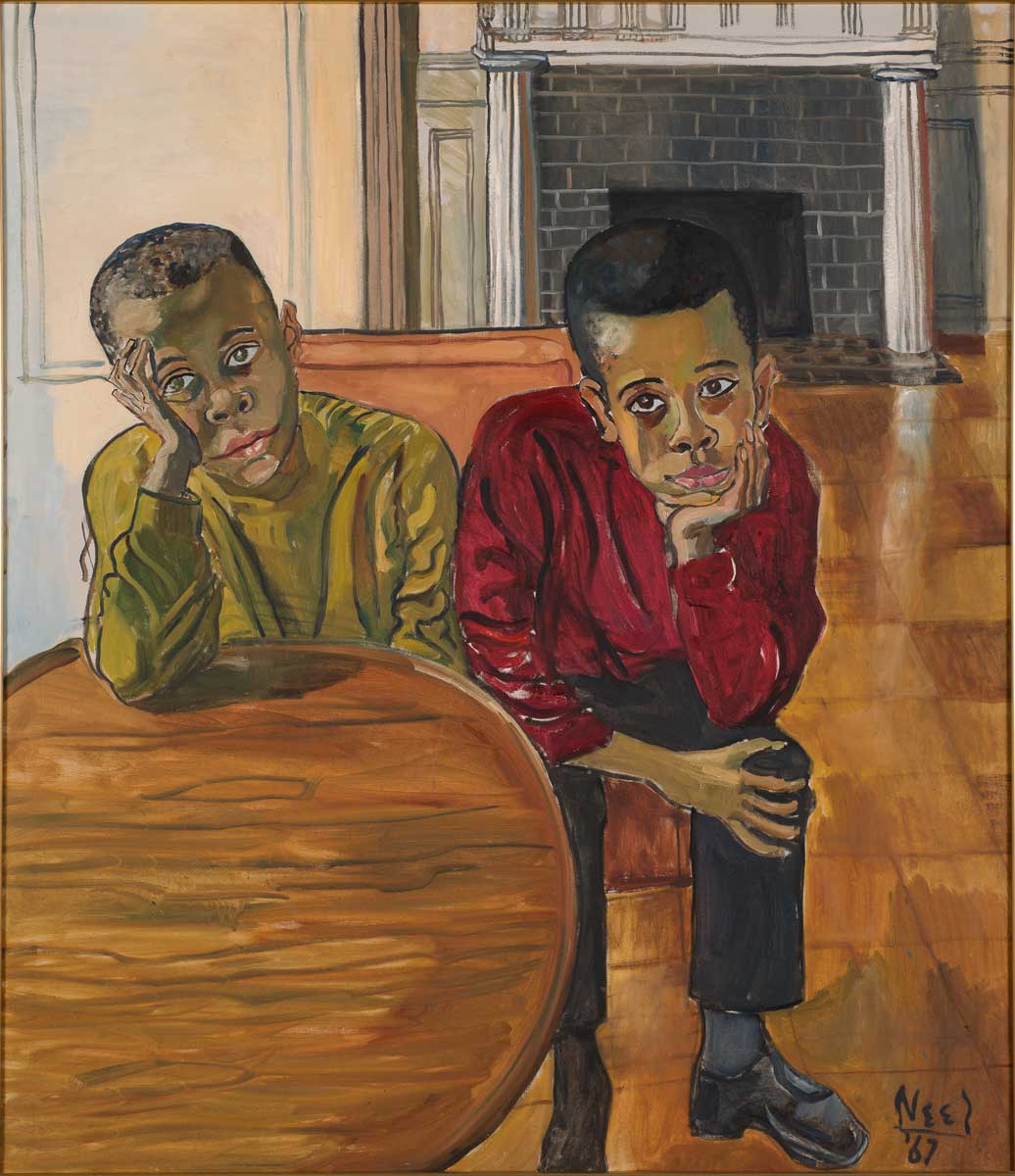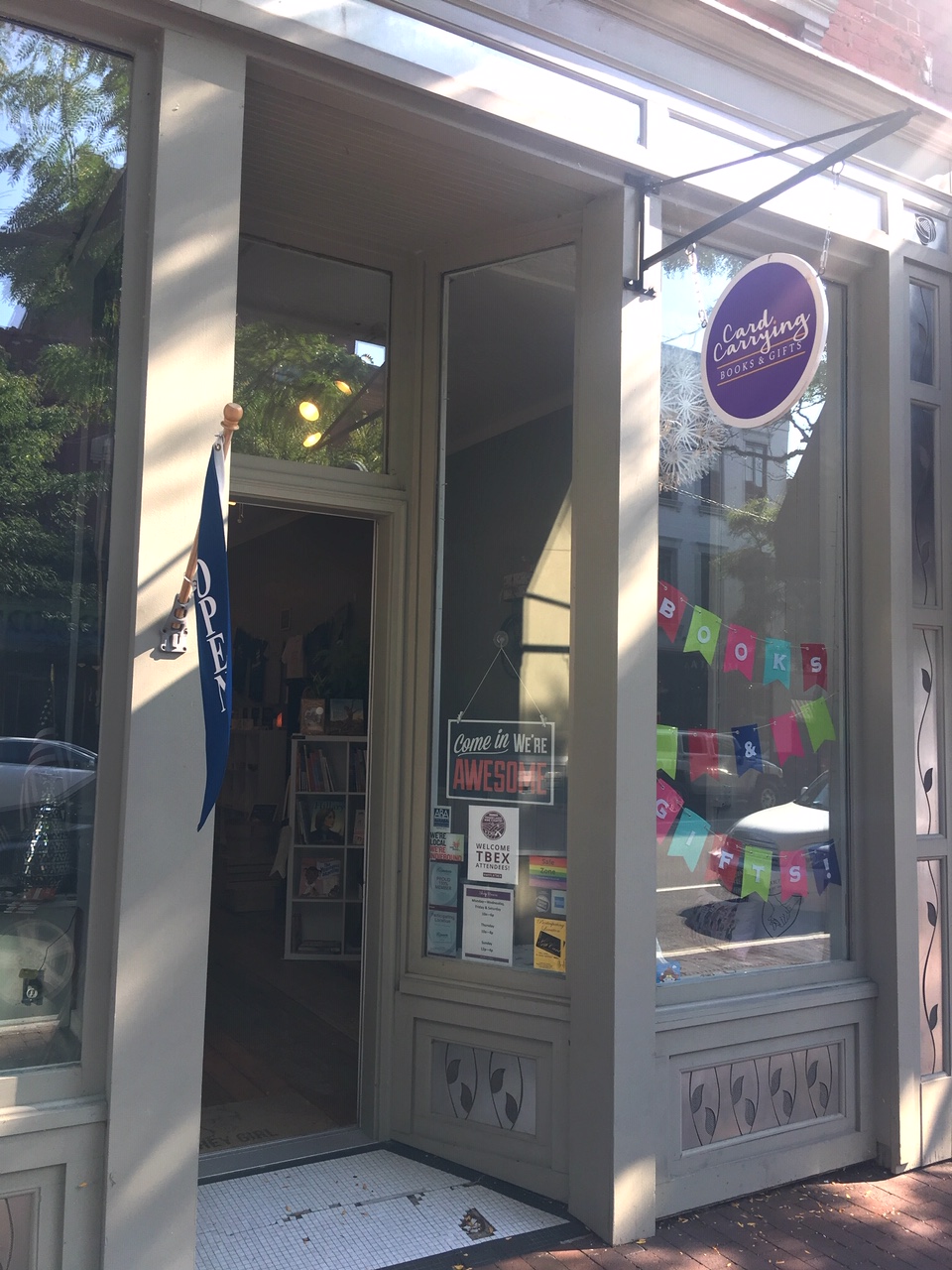 Card Carrying Books & Gifts
15 E Market
Anniversary Celebration | 5pm to 8pm
Card Carrying Books & Gifts will celebrate its two-year anniversary party during the Urban Arts Crawl this month.
Stop in for cupcakes, fizzy beverages, a customer-curated playlist, and button-making! Anyone who wants to contribute to the evening's celebratory playlist can make a suggestion on their event page: https://www.facebook.com/events/638662299952055/.
ARTS Council Special Exhibition at First Heritage Federal Credit Union
23 W Market
Artist Talk | 7pm
Donna Morgan
The ARTS Council is pleased to announce Donna Morgan's The Earth Remembered Me, a new exhibition at First Heritage Federal Credit Union at their Corning, NY branch at 23 W Market St, Suite 102. On view during regular business hours from September 20 – December 20, 2019, the opening reception will be during the Urban Arts Crawl and an artist talk will begin at 7pm.
The Earth Remembered Me was inspired by Donna's love of our natural surroundings. Her hope is that her artwork sparks a memory for the viewer of a time that they were completely one with nature. Donna begins her journey with encaustic photographs and slowly moves into creating abstract concepts of her personal experiences with nature. She achieves this by using several techniques that include mixed media, collaged handmade papers and encaustic wax with oil paint. Many layers go into the work, sometimes a total of 30 or more layers for each painting.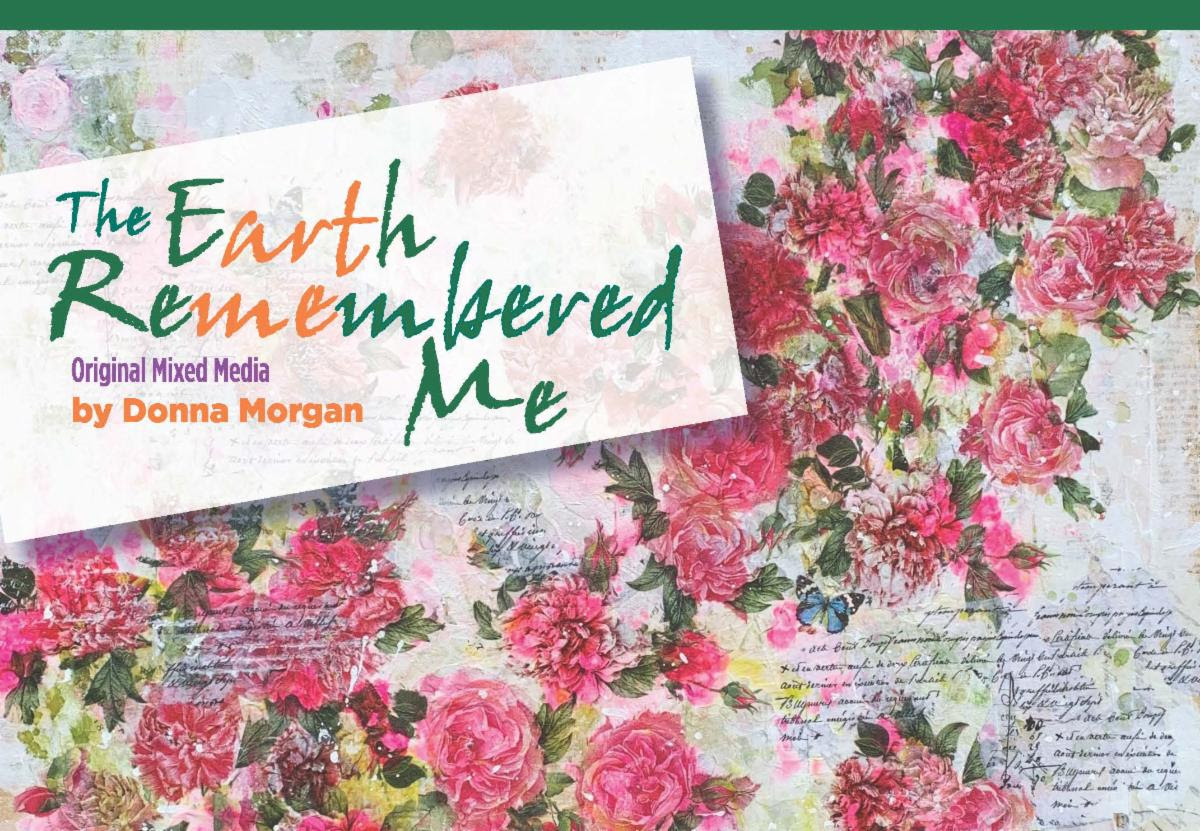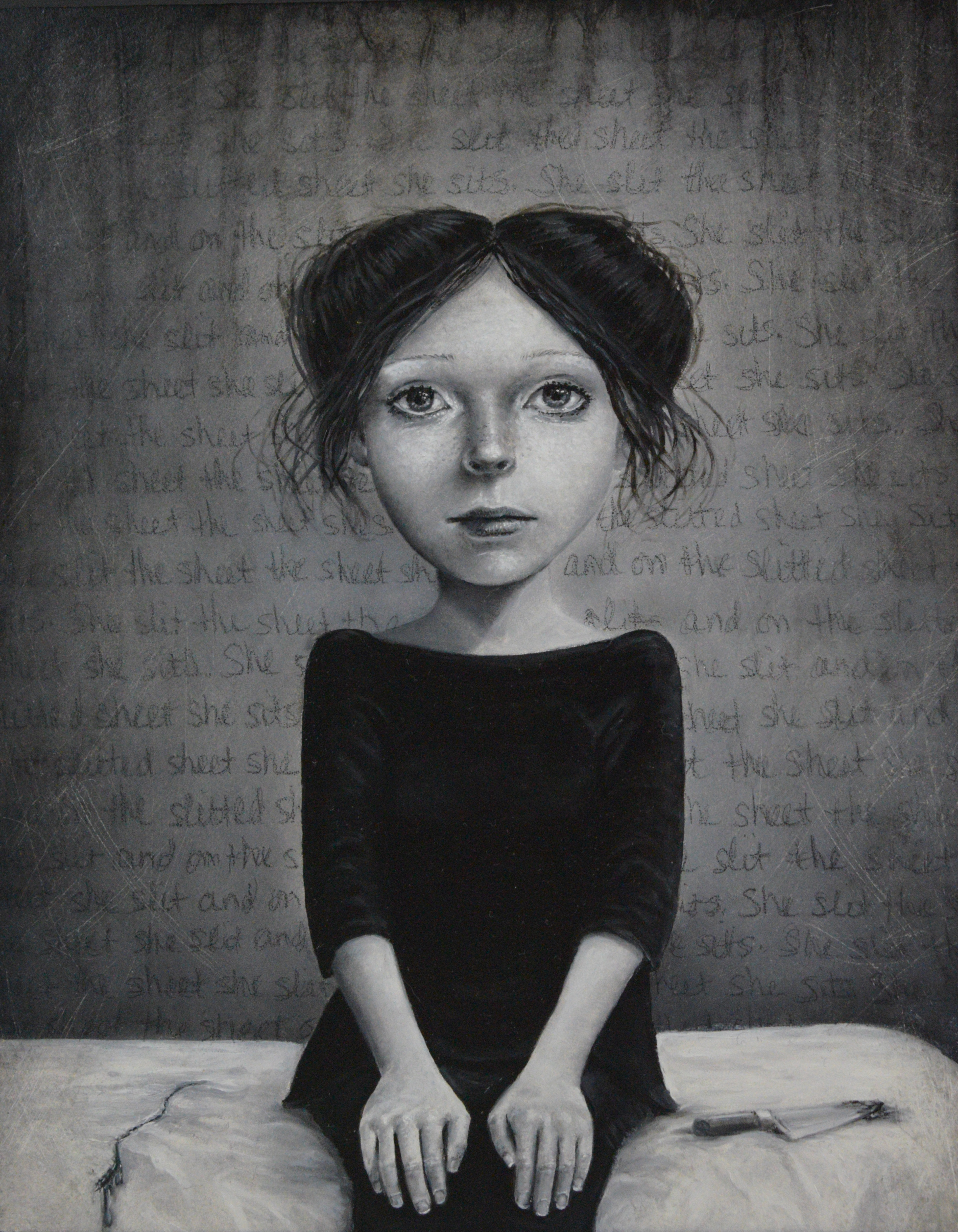 West End Gallery
12 W Market
Artist Demo | 5pm – 8pm
Gina Pfleegor
Artist Statement: "I graduated from the State University of New York at Fredonia in 1998 with a Bachelors of Art in Graphic Design and a Bachelors of Science in Communication. In 2000, I decided to pursue my Masters in Art Education at Elmira College while also starting a career as an illustrator. I began teaching art at Hammondsport High School shortly thereafter as well as illustrating material for dozens of magazines and various promotional material. My first illustrated children's book, entitled I Like Gum (written by Doreen Tango Hampton), was published in 2007 by Shenanigan Books. For the next several years, I went on to have dozens of children's books and educational material published by McGraw Hill, the Brown Publishing Network, and many more. In 2013, I had an artistic change of heart and began a new journey as a photorealist painter working primarily in oils. My current work has been accepted into juried shows throughout the region and has won several major awards. You can see my work regularly at the gallery of the Arts Council of the Southern Finger Lakes and West End Gallery in beautiful Corning, NY."