Next Crawl:
July 26 | 5 pm to 8 pm
Join us every Final Friday of the month!
Artist talks, demonstrations, exhibition openings, modern dance performances, public art projects, live music, craft beverage tastings and more make The Crawl a truly festive and diverse experience. Whether you're a seasoned art collector or just out to see something different, the Urban Arts Crawl in Corning will spark your creative side.
FEATURED EVENTS
COMING SOON
below you'll find last month's featured events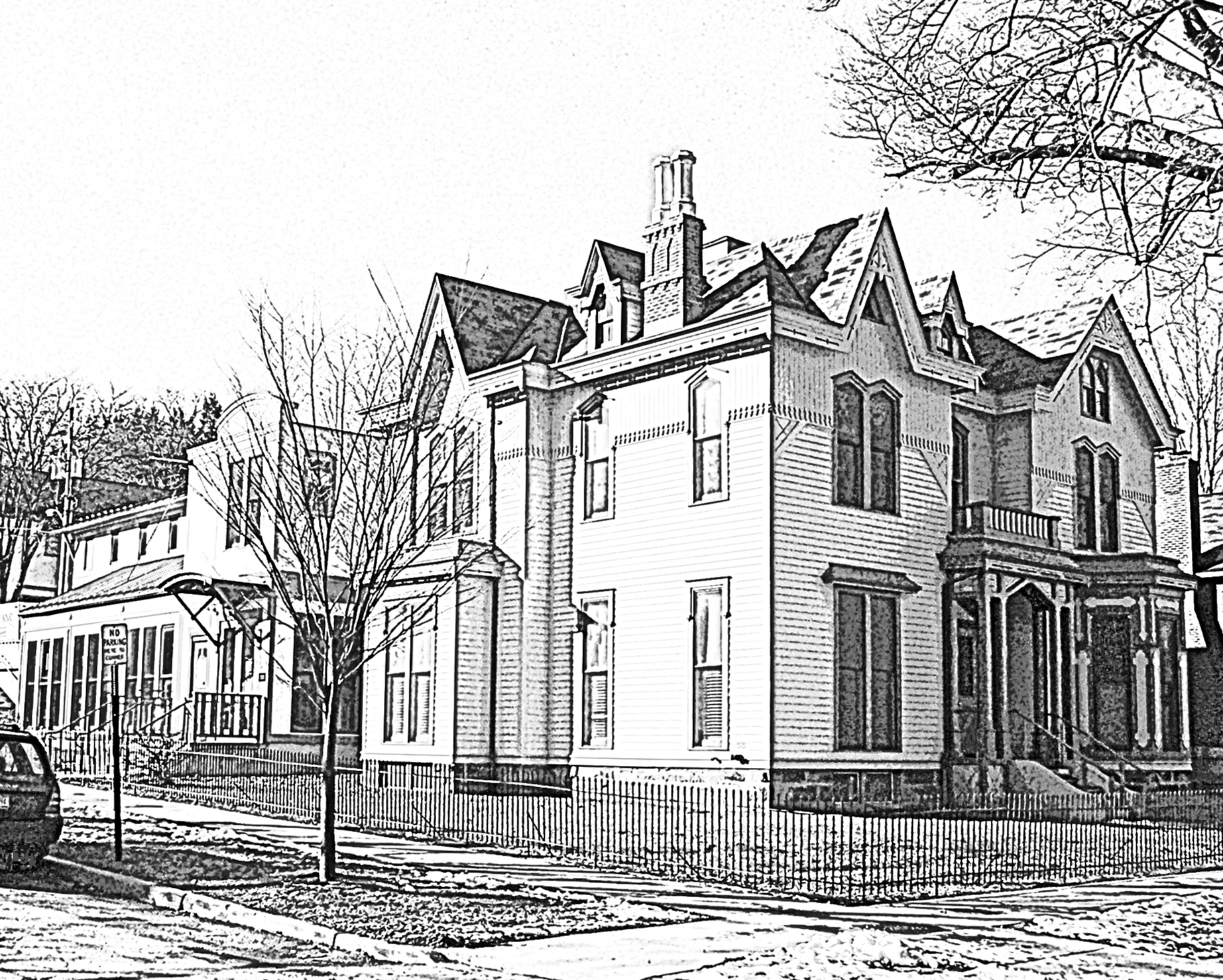 171 Cedar Arts Center
171 Cedar Street
Mosaic Exhibit Closing Reception in the Houghton Gallery
5 – 8 pm
Don't miss this opportunity to start building your art collection!
Terrarium workshop in the Studio Theater
6 – 7pm
Make your own terrarium for $18 ($15 for 171 Cedar Arts members). 
The ARTS Council of the Southern Finger Lakes
79 W Market
Artist Demo | 5 – 8 pm
Bridget Bossart van Otterloo

Bridget Bossart van Otterloo paints and teaches in Corning, NY and will be doing a "Botanical Watercolor Demo" during the June 28 Urban Arts Craw from 5-8p at The Evelyn Peeler Peacock Gallery at The ARTS Council. Watch Bridget demonstrate her botanical drawing and watercolor techniques and try your hand at sketching from life.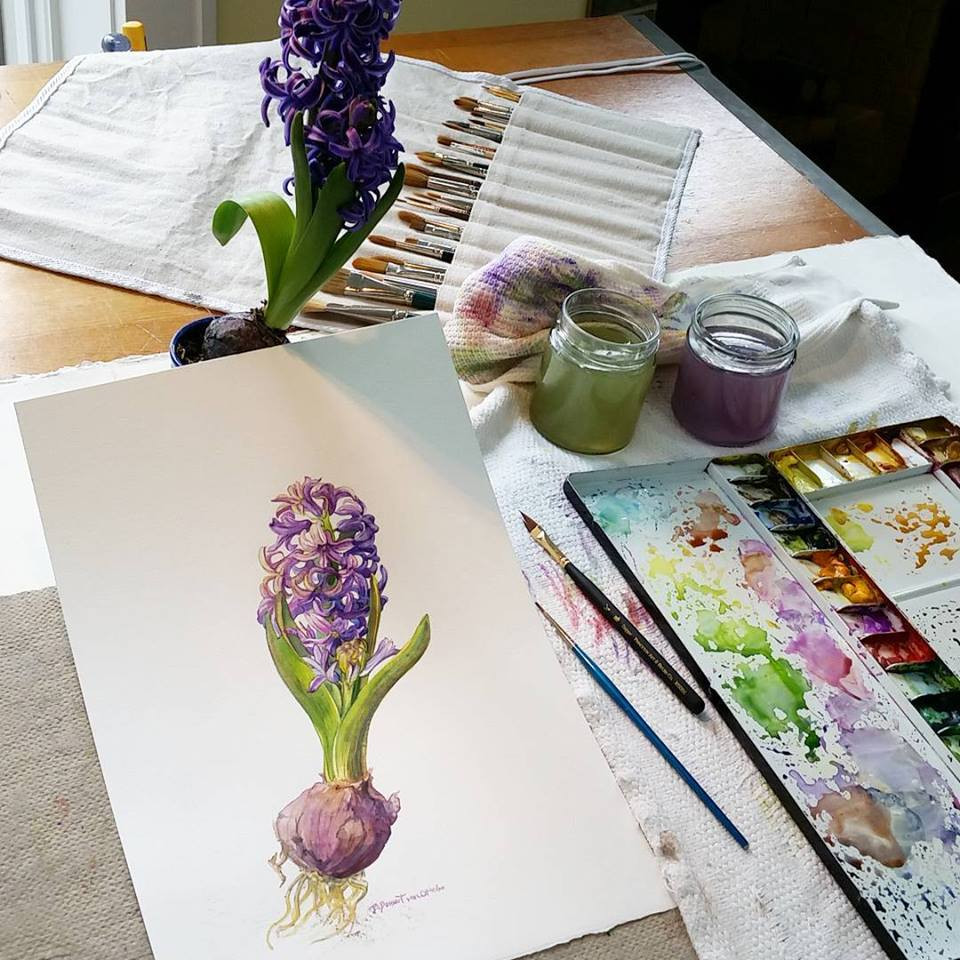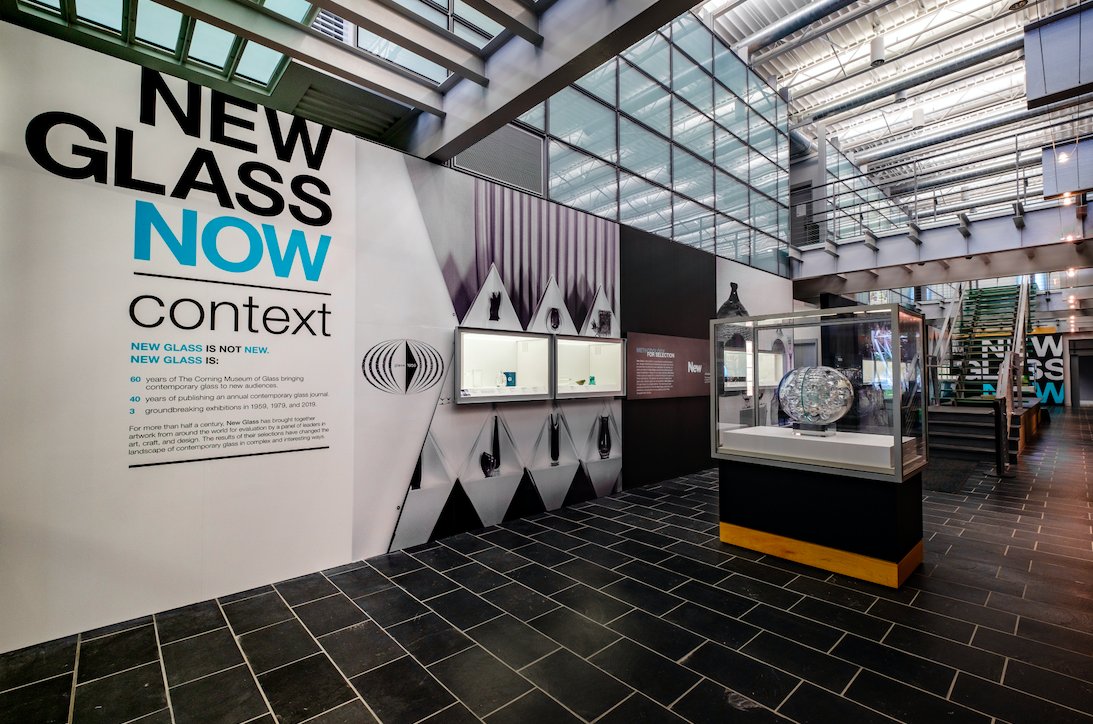 Corning Museum of Glass Rakow Research Library
One Museum Way
New Glass Now | Context Exhibition
Guided Tours | 5:30p, 6:30p, 7:30p
Archivist Colleen McFarland Rademaker, co-curator or the exhibition, will give tours hourly on the half hour.
New Glass Now | Context explores the Museum's Glass 1959 and New Glass: A Worldwide Survey (1979) exhibitions and the 40-year run of the contemporary glass journal New Glass Review. The exhibition celebrates the partnership between the Museum, glass artists, expert selectors in the fields of art, craft, and design, and the public that animates the field of contemporary glass. The exhibition pairs archival photographs and glass objects displayed in the 1959 and 1979 exhibitions to show how The Corning Museum of Glass introduced the world to glass as an artist's medium and made contemporary glass visible.
West End Gallery
12 W Market
Artist Demo | 5 – 8 pm
Christina Johnson
Christina Johnson was born in Johnstown, NY, a small town outside of Albany. SUNY Potsdam awarded Christina her Bachelor of Art in Studio Art and her State of New York Teaching Certification in the Area of Art in May of 2006. She continued her education at SUNY Potsdam, completing a research thesis pertaining to the integration of the arts into the regular classroom setting. She was awarded her Master of Science in Education for the area of Curriculum and Instruction in August of 2007. In 2009 Christina was accepted to the Graduate Painting and Drawing Program at Louisiana State University in 2009. She was awarded her MFA in Studio Art in 2011. Christina has taught foundational arts courses at Corning Community College and 171 Cedar Arts, and worked as the Museum Educator at the Arnot Art Museum. Christina works at The ARTS Council of the Southern Finger Lakes and maintains her studio practice in Corning, New York.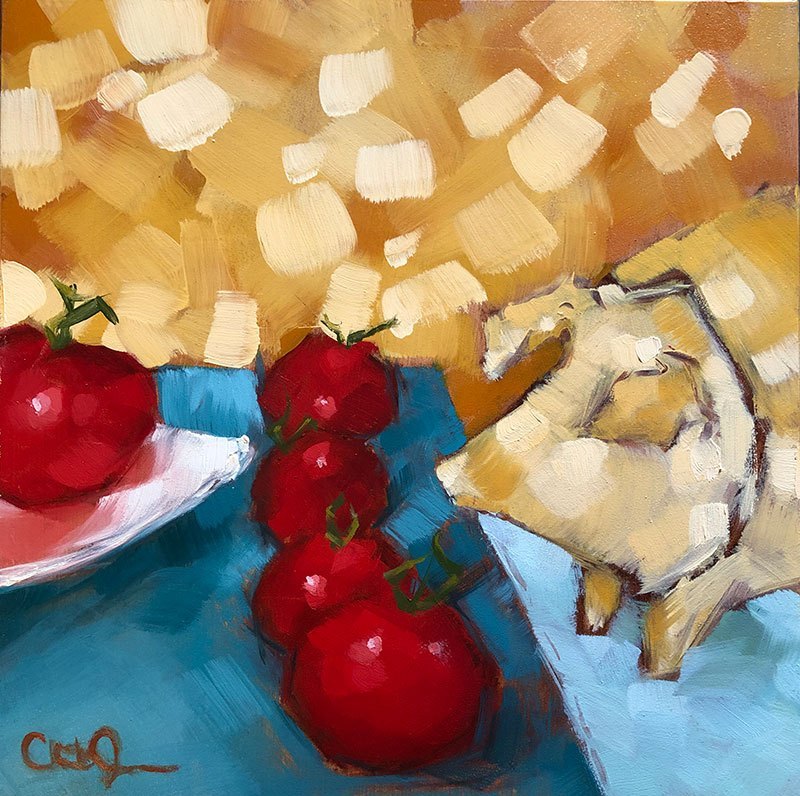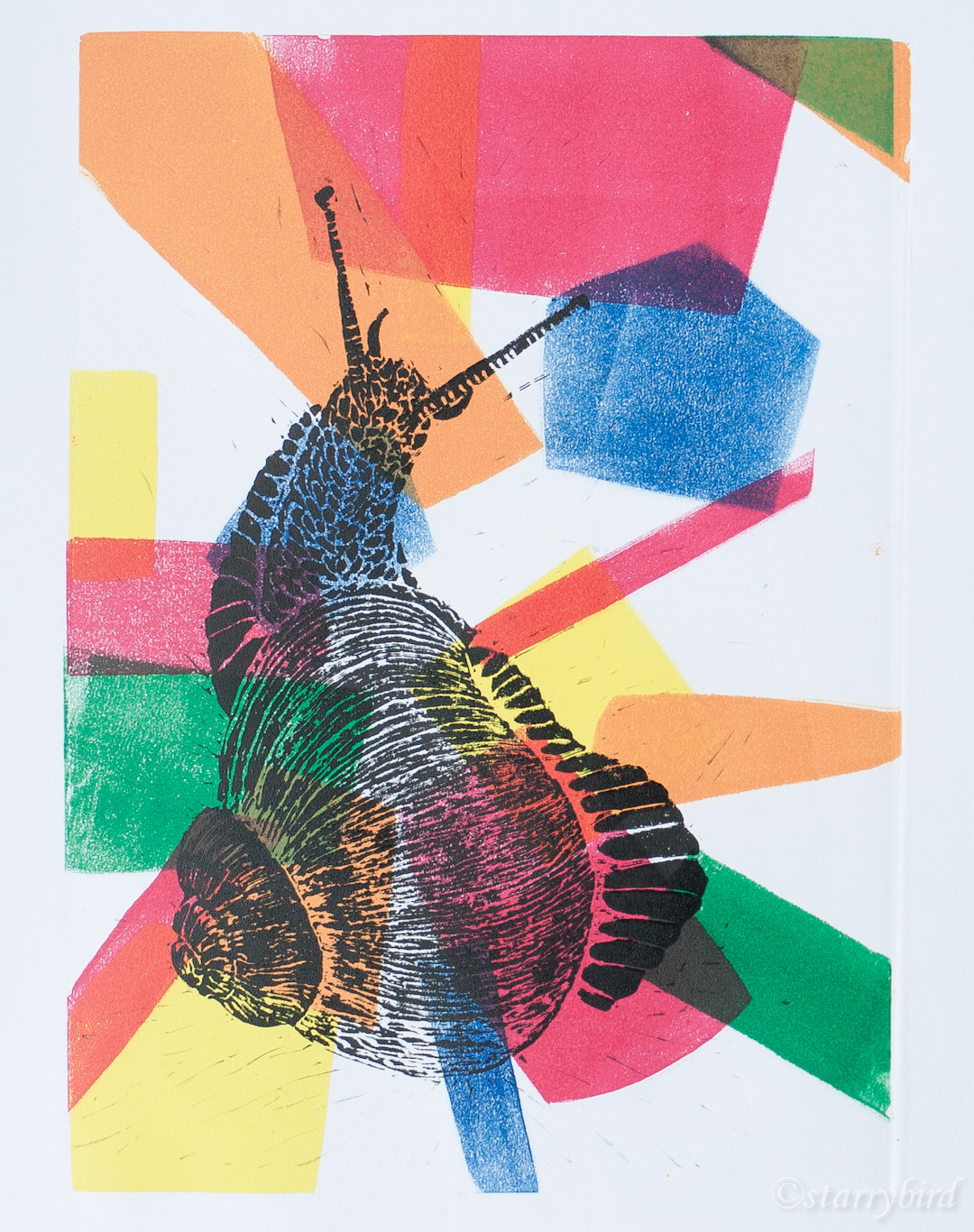 The Rockwell Museum
111 Cedar and 36 E Market
This month, The Rockwell's preparator Paul Dressen will lead a special Warhol-inspired printmaking project in the Education Center. See Andy Warhol's Art Factory on view in the special projects gallery to get inspired to make a monoprint of your own imagining!
Both The Rockwell and KIDS ROCKWELL Art Lab will be free and open to the public 5-8 p.m. Explore Framed: Step into Art™, created by the Minnesota Children's Museum, and Nancy Lamb: Through the Artist's Lens throughout the summer.
First Heritage Federal Credit Union
(Brought to you by The ARTS Council of the Southern Finger Lakes)
23 W Market
Artist Talk | 7 pm
Lee O'Connell
"Just Another Day in Paradise" features original Watercolors by Lee O'Connell and will be on display at First Heritage Federal Credit Union on Market Street from June 21 to September 20, 2019. This special exhibit is coordinated by The ARTS Council of the Southern Finger Lakes.
Join us for the opening reception during the Urban Arts Crawl in June at 7pm.