Here at Urban Corning, we take pride in forging meaningful relationships with our neighbors and fellow business owners. As ones who like to share the "what's what" of all things Corning, we've decided it's time to publish a series of Urban Corning guides and special itineraries. From fall weekend must-do's, to a hipster's guide to GlassFest, to an, "Oh snap, my mother-in-law's in town and I don't know what to cook." cheat sheet, we'll have you covered.
You?ll be able to find all guides and itineraries?here?and a running list of our featured friends and recommended business below:
Spa & Accommodations
The Radisson Hotel Corning?(125 Denison Prkwy.)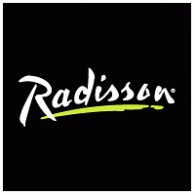 Located in the heart of Downtown Corning, just steps away from Historic Market Street, the Radisson Hotel Corning offers warm hospitality, an inviting atmosphere and top-notch services sure to please both business and leisure travelers.
AgeLess Spa?(130 E. Tioga Ave.)
The AgeLess SPA at Radisson Hotel Corning offers a wide variety of massages, facials, body wraps and nail treatments. The spa also offers a Serenity Room for special events, meetings or just a girls (or guys!) day out.
Art & Culture
60 East Gallery?(60 E. Market St.)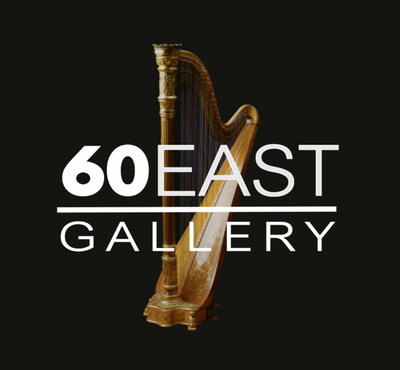 60 East is a fine art gallery, newly opened by Mary and Patrick O?Connor. The gallery offers a mix of traditional and contemporary fine art, featuring original paintings by Patrick. The location currently represents local artists, whose works include paintings in oil, watercolor, acrylic, ink and more, as well as sculpture, jewelry and pottery.
Retail
Market Street Antiques, Unique Gifts & Collectibles (98 E. Market St.) ? ??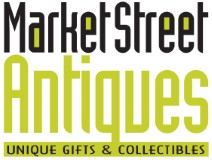 Anchoring the east end of Market Street, where you'll find a never ending collection of vintage Corning, Pyrex, art glass, china, coins, jewelry, "art" shirts, restored vintage radios, Finger Lakes art & note cards, shabby chic, cool collectibles, retro mid-century modern, pottery, home d?cor of all eras, vintage clothing, and unique gifts. We have your Grandmother's antiques and more! Visit us during Corning's GlassFest for our Vintage Pyrex tent! Special events throughout the year!
Pip's Boutique?(89 E. Market St.)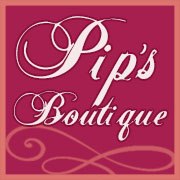 Pip's is a unique women's clothing boutique. For the past 35 years, it's been known for its fun, unique clothing options and inviting atmosphere. The store staff is known for its personal attention and outstanding customer service, especially when it comes to?helping customers find a look to fit their unique style.
Food & Beverage
The Source at Factory #2?(85 W. Market St.)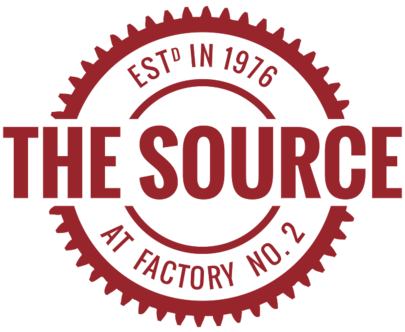 The Source is Corning's all-in-one organic caf?, juice bar, handcrafted chocolate, baskets and gift shop. It?s everything. The business recently moved to a storefront in the historic Hawkes Crystal Factory No. 2, and the new location is definitely worth the visit.
Soul Full Cup Coffeehouse?(81 W. Market St.)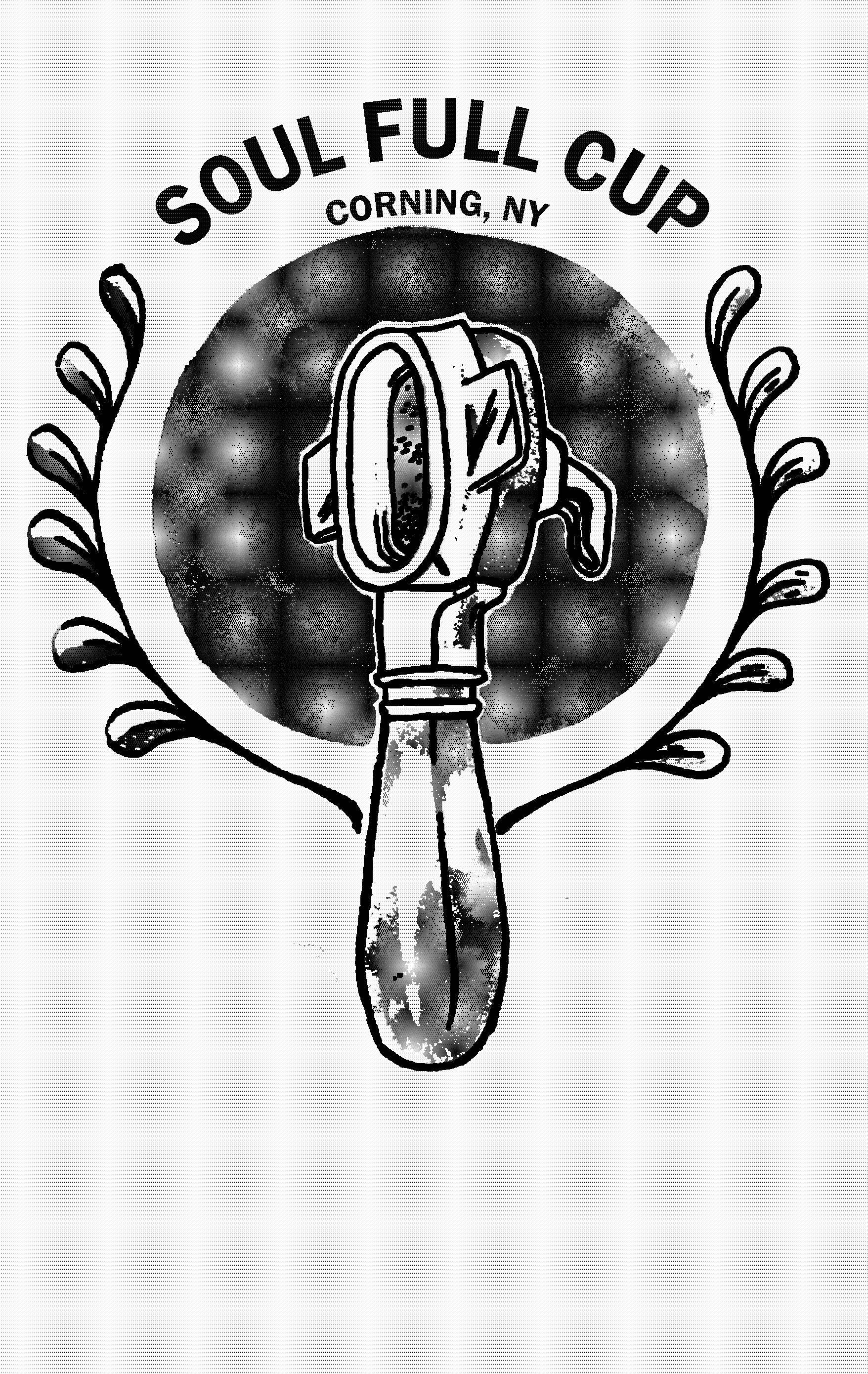 Soul Full's talented baristas serve drinks made with just the finest coffee and espresso, curated from around the world, and roasted right here in our own backyard. The popular coffeehouse is a local icon, serving the community for over twenty years.